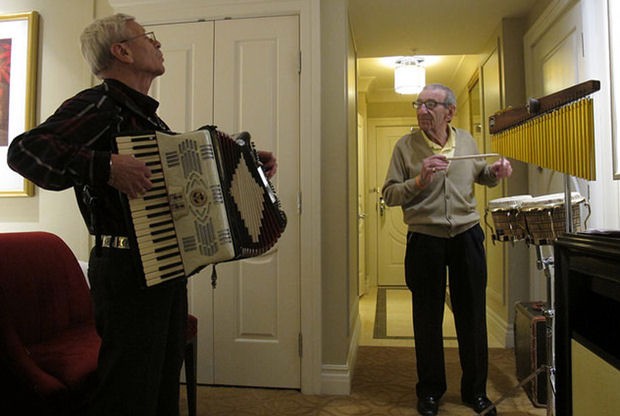 Please save the date for our annual Yom Hashoah Commemoration, which will take place on Thursday, April 16 at 7 pm at Chabad. Please join us in this special evening of remembrance of the Holocaust's six million Jewish victims.
We're excited to announce that Holocaust Survivor Klezmer & Multicultural Band will be our special guests for Yom Hashoah. Coming from Florida, the band of Holocaust survivors will play Klezmer music and remind us that despite the horrors of the Holocaust, Jewish life continues.
 This is a FREE event and open to the public. Questions? Email: amandah@jfreading.org or call 610-921-0624 and ask for Amanda.